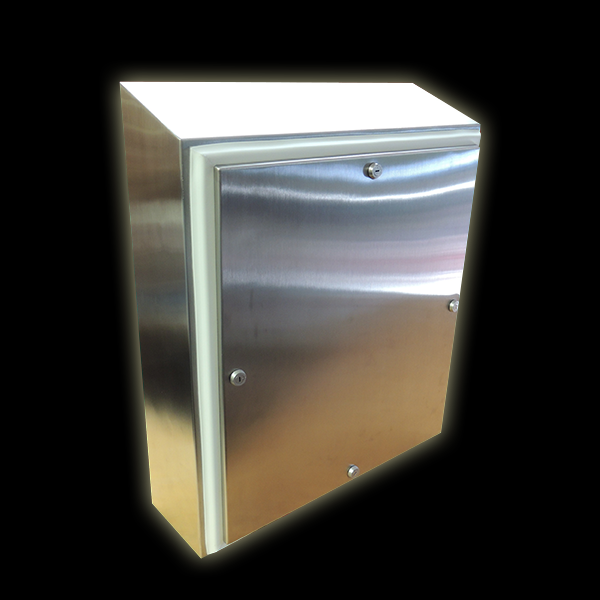 Envision Enclosures, LLC manufactures industrial enclosures for the Pharmaceutical, Food and
Beverage processing industries. Our enclosures are specifically designed, and constructed of materials, to meet the highest levels of cleanliness.

Cost savings really start to mount once our enclosures are installed! Cleaning times are greatly reduced since ALL enclosure surfaces are easily accessed by cleaning agents and wipe-down cloths.

We manufacture In-Wall (Flush) enclosures as well as enclosures that can be mounted on walls, onto your equipment, or from support arms.
Our Sloped-Top Enclosures meet
Type 4/4x requirements !
In-Wall Enclosure access door also meets Type 4/4x requirements !
When considering the purchase of Aseptic, Hygienic or Clean Room enclosures for your facility, look no further than Envision Enclosures, LLC. Our Patent Pending design for our In-Wall enclosures have clean and smooth exposed surfaces and install in minutes versus hours for typical in-wall products.
Our Sloped-Top or surface mount enclosures utilize the same door seal design which eliminates the gap between the enclosure door and enclosure's main body.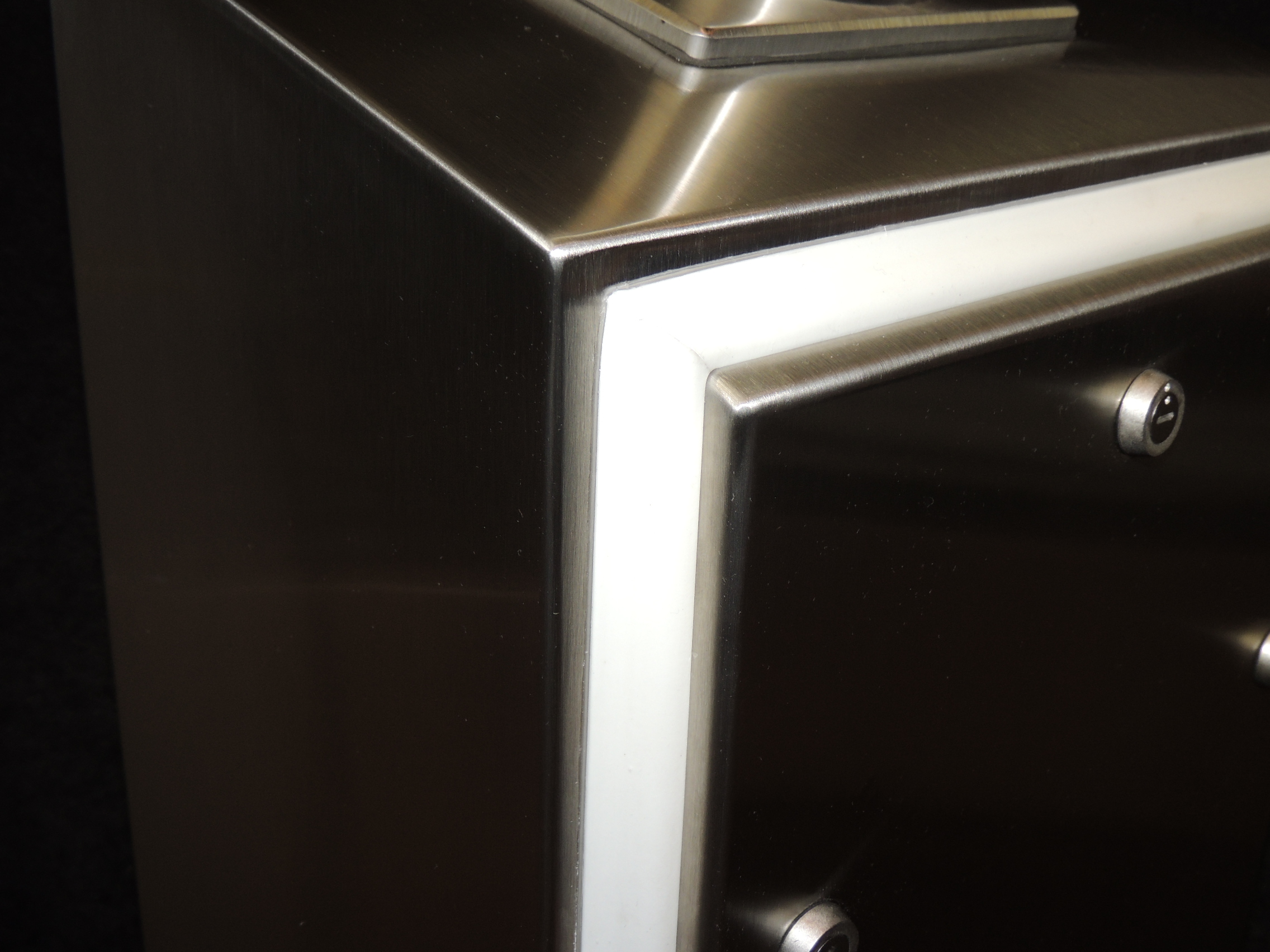 Techincal Data
Please email us at:

with your feedback regarding your purchase, installation and use experience.

We would like to share your comments with our current customers and prospective buyers!